The Truth About Innovation
Innovation is a word used by most people and sometimes it can be misinterpreted. Innovation not only involves good ideas, because at the end of the day ideas are just that; intangible and simply lingering in the air. The truth is that innovation involves not only having brilliant ideas but having the guts to go out and turn the idea into reality.
Have you ever just looked around at all the things we think are ordinary and think about the people who invented it? No? Well, you should because it is a testament to human will, blood, sweat tears and the unequivocal trait of innovation and out of the world dreams.
The Toilet
I sat down and thought about the guy who invented indoor flushing toilets and how insane it must have sounded to save water in a bowl which will flush your excrement down the drain. In fact, indoor toilets were unheard of. So John Harrington (the guy responsible for the invention which is a modern convenience) must have been laughed at and insulted for an idea which made absolutely no sense. He stuck through and thank God for that because we would probably still be running to the bush!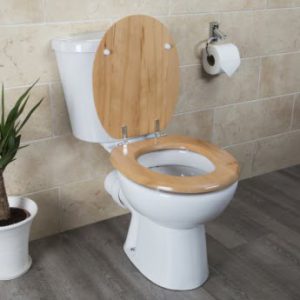 The Computer
How about Charles Babbage, the inventor of the computer. When he came up with the idea, he had a whole school of thought who believed his idea was ridiculous. Remember that this was in the 1800's and automation was not the norm. He had to overcome all the negative voices and turn his idea into reality.
That is the thing with innovation, it rarely makes sense to people until you work at turning it into a reality and prove that it works. The world will work at undermining your good ideas because innovation only seems like common sense once peoples' minds have been shifted and they have become believers.
Let no one sell innovation to you as the lofty world of just having good ideas, you will need to sweat and fight for your innovation, the only difference is how hard the fight to defend your innovation will be!
Original Post By Rhoda Kingori from LinkedIn
—————————————————————————————————————————————————————————————-
Want to get your innovative juices flowing? Sign Up on Zydii, explore and get new ideas and learn something new! 
Comments
comments